WILLKOMMEN IN MIAMI BEACH
Добро пожаловать в MIAMI BEACH
VALKOMMEN TILL MIAMI BEACH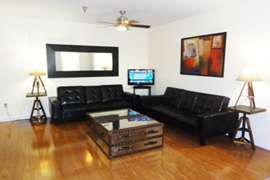 Où séjourner ?
Miamiholidays a sélectionné quelques appartements où vous pourrez séjourner agréablement en profitant pleinement de Miami Beach car ils sont extrêmement bien situés. Chacun d'eux a été visité et validé pour son équipement et son rapport qualité-prix (suite).
We enjoyed staying in this apartment as it was very close to everything and just as described. if not better. I must say as well that this apartment is very tastefully decorated and bigger than what you see in the pictures online. As soon as we first walked in, everyone said « Damn… this place is great! ».
Lynn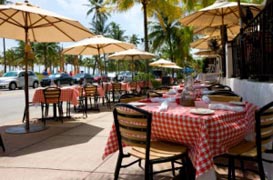 Où manger à Miami ?
Le coté cosmopolite de la ville se retrouve au niveau de la nourriture: à South Beach vous n'aurez que l'embarras du choix ! (suite)
Went on a girls retreat with a large group of ladies and we absolutely adored the property we found on Miamiholidays website. The place is even better than pictured. It's literally in the center of all of the action; a block from the beach, closest to all the bars and restaurants, literally everything is 5 minutes away no car needed.
Bella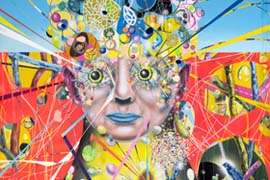 Quoi de neuf à Miami?
Miami est en perpétuelle ébullition. Voici les événements culturels et sportifs à venir à Miami Beach: Art Basel, Boat Show, Music Festival… (suite)
Merci pour cet article ! Je cherche depuis un moment déjà un moyen d'aller à Sawgrass Mills avec une navette et grâce à vous j'ai trouvé !
Super blog ! C'est une vraie mine d'infos. Merci beaucoup

Sabrina
ça bouge à Miami !
There are no upcoming events.